The Erasmus+ is a European Union programme aiming to boost skills and employability, as well as modernise Education, Training, and Youth work. Erasmus+ will provide opportunities for over 4 million Europeans to study, train, gain work experience and volunteer abroad.
&nbsp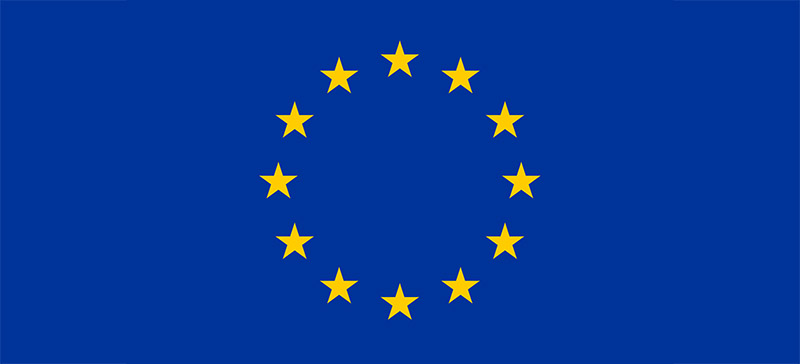 Erasmus+ KA103
Erasmus+ European Mobility is a program that enables student and staff mobility between higher education institutions (HEIs) of 28 EU member countries plus Iceland, Liechtenstein, Norway, the North Macedonia, Turkey and Serbia. To participate in this program HEIs of these countries apply to European Commission to be able to get eligible for the Erasmus Charter for Higher Education (ECHE). International cooperation between HEIs in these countries is established through bilateral student and staff mobility agreements.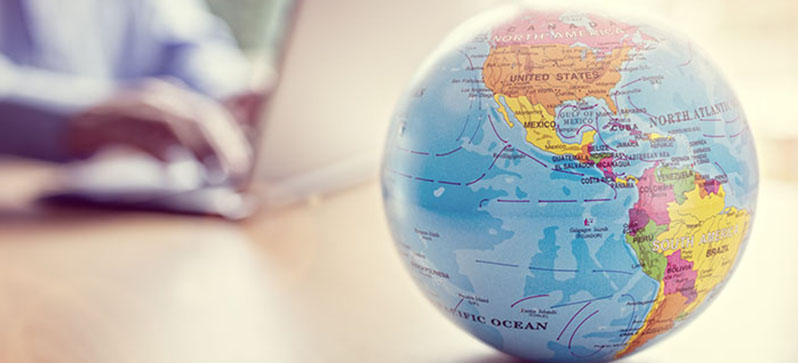 Erasmus+ KA107
Erasmus+ International Credit Mobility (ICM) opens up the opportunities for student and staff mobility not only within Europe but also in other parts of the world. Under ICM, a HEI in a Partner Country can send their students and staff to a HEI in a Program Country and vice versa. Students are able to study abroad for a limited period of 3 to 12 months for which credits are obtained and recognizes. After the mobility phase, the students return to their sending institution to complete their studies. For further reference, the list of Partner and Program countries can be seen
here
.